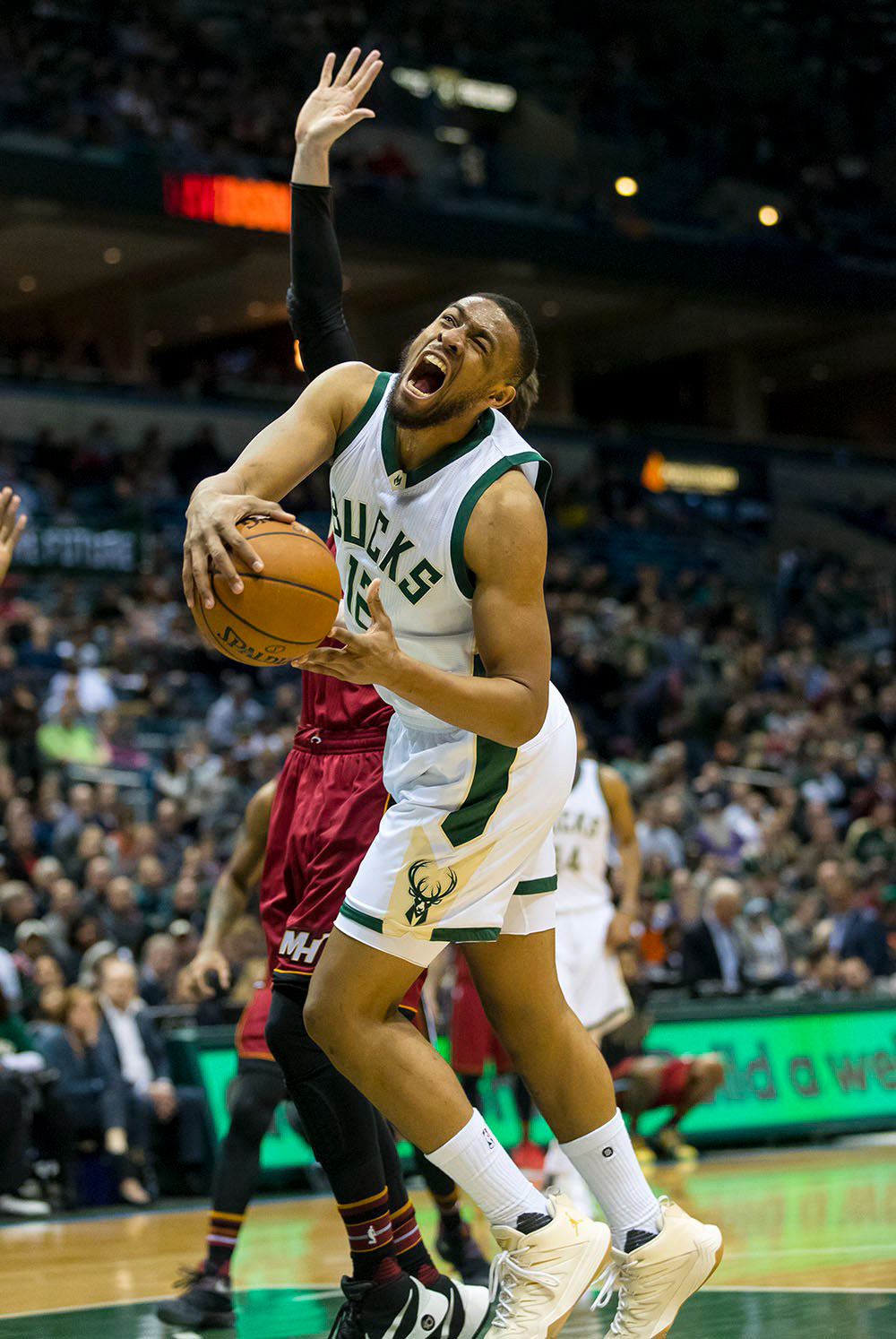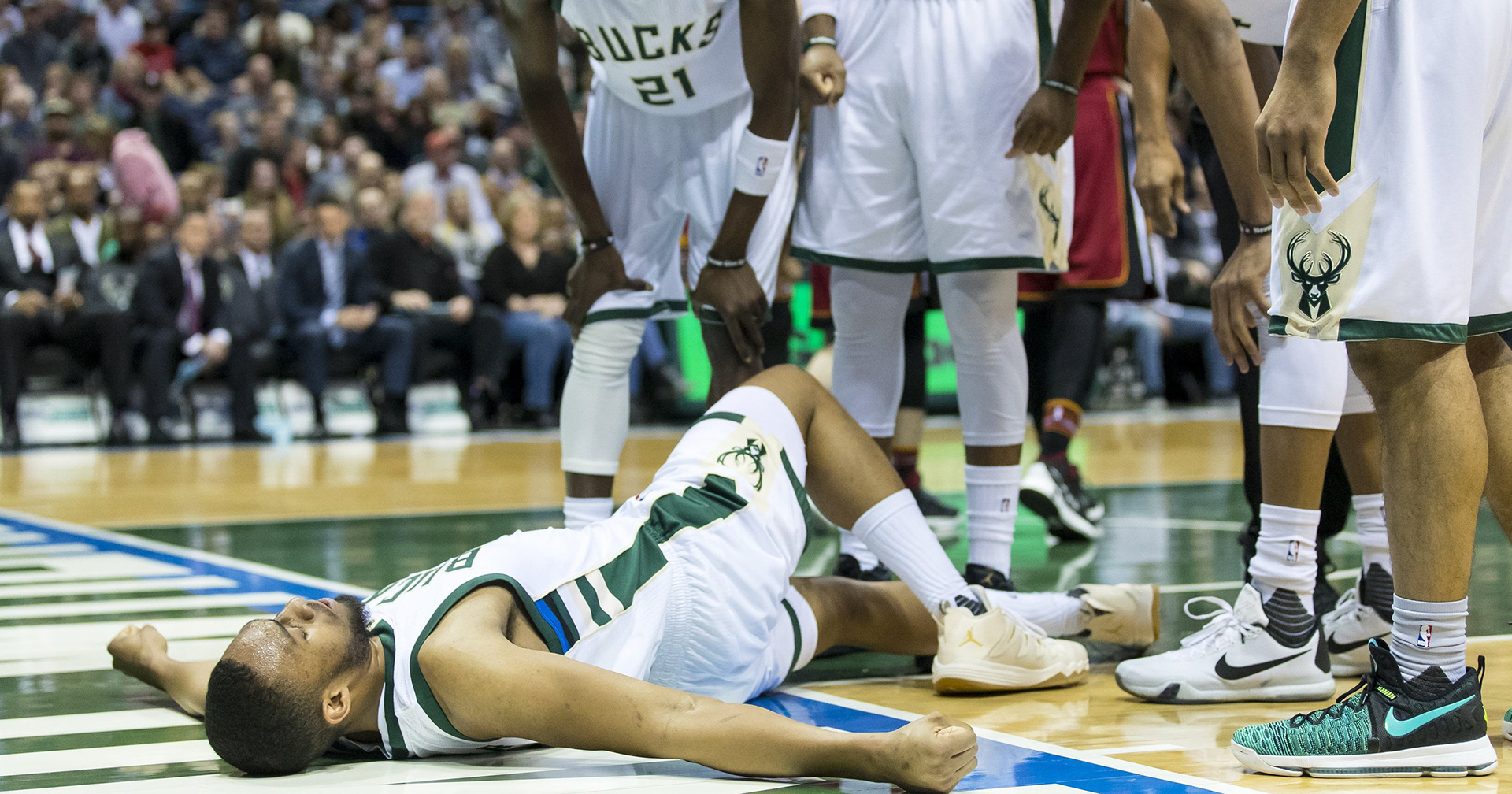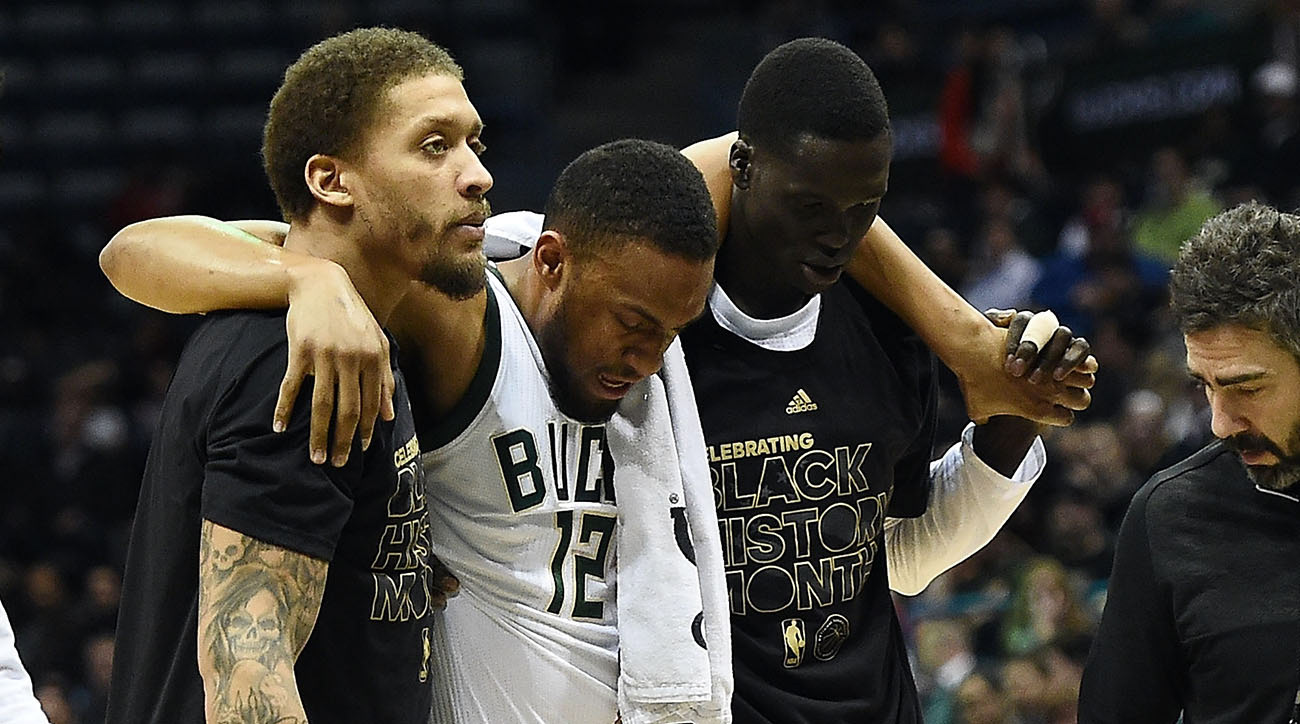 Written & Directed  by Luke Bogner
Director of Photography Jed Thunnel
​​​​​​​
SCRIPT:
(VO)
Adam Silver from draft night: With the second Pic the Milwaukee Bucks Select, Jabari Parker!
(VO) 
Various announcers and coverage of Jabari's Injury
JABARI:
I was set back twice & I just had to get back in the lab. 
The same way I rehab my cars, my vehicles. 
You have to bring back the smoothness, you have to bring back the performance. 
My Story is unfinished  but it already has a good history to it. 
It's going to give you a narrative that hasn't ever been told before. 
"The Rest is Unwritten"