Ocean Drive Art Basel Limited Release
I was asked by Puma to style and photograph one of their most exclusive drops from their new basketball line. 
"Shoot our shoes in your style, here is your size, a disposable camera, and an NDA. Send the roll back in three days. Enjoy the shoes. Let's see some fire! " - Puma Hoops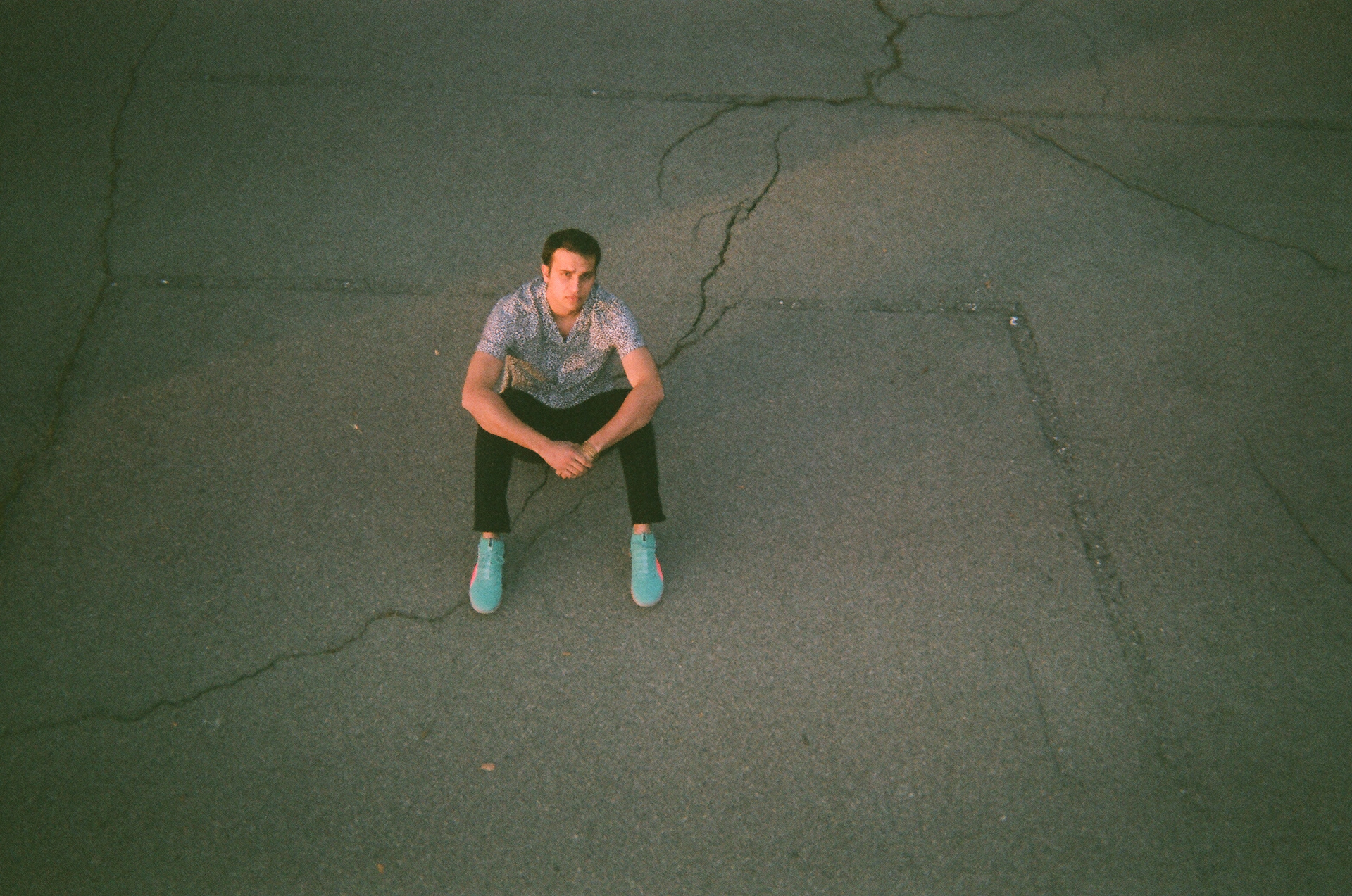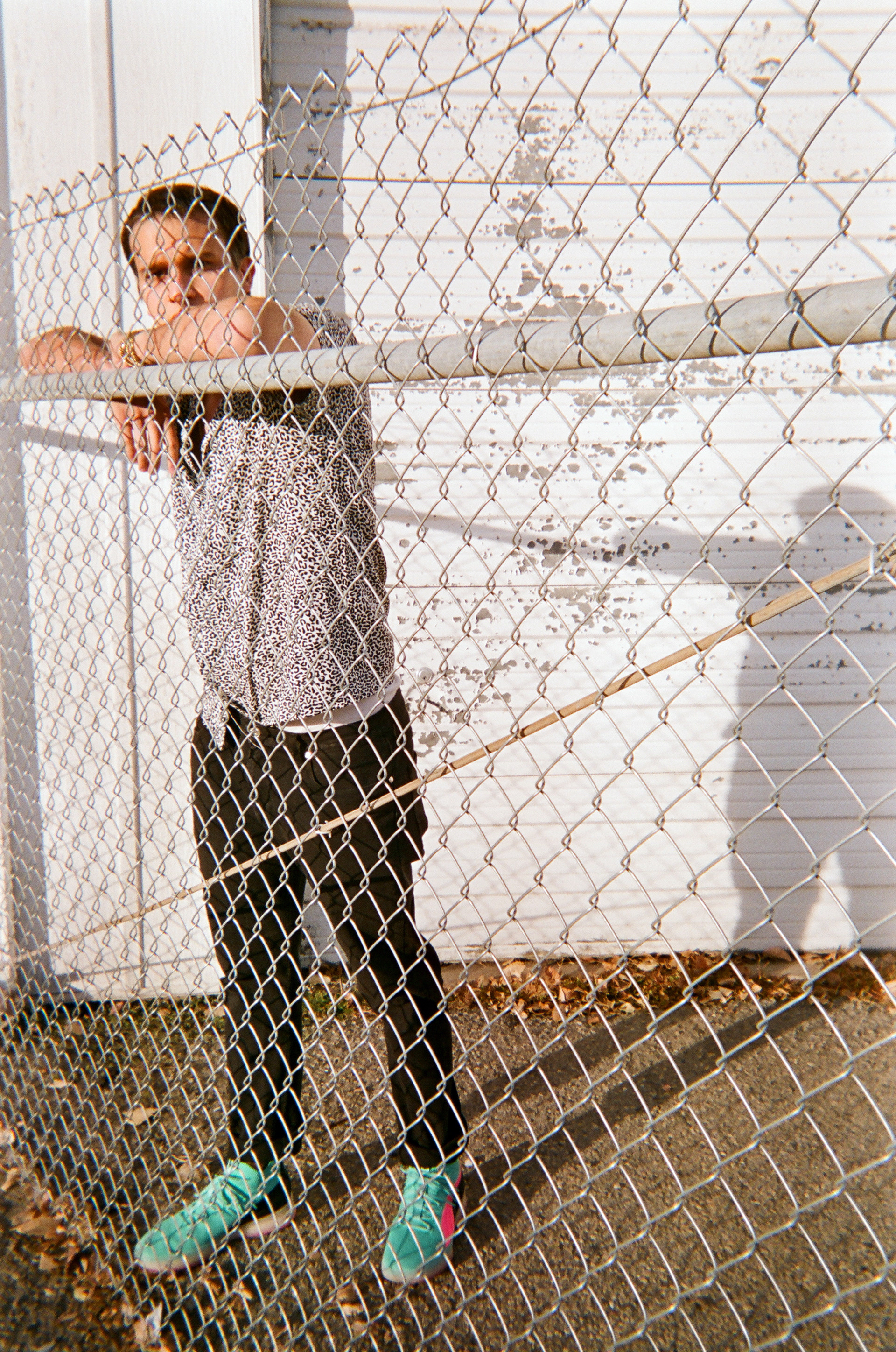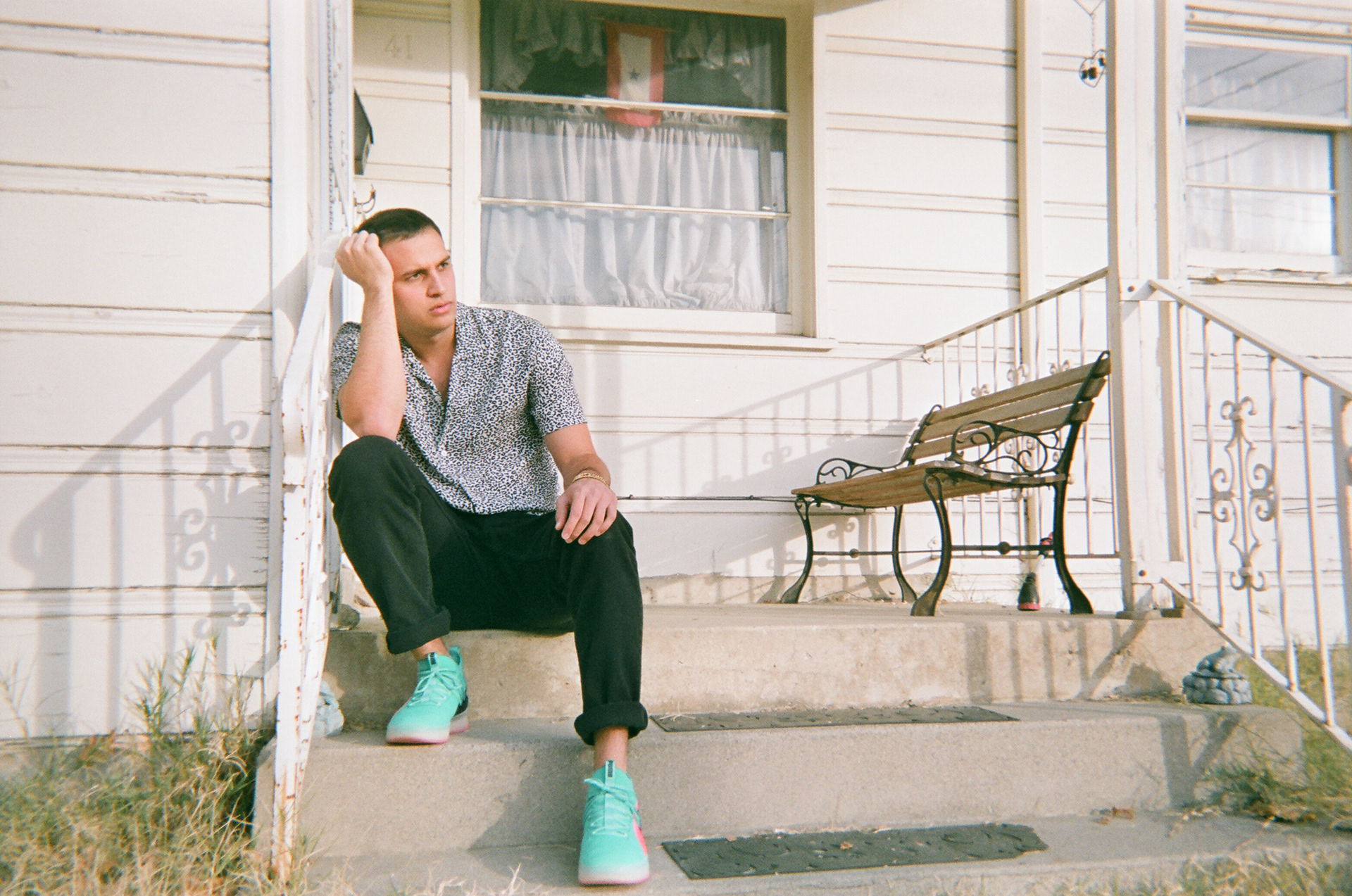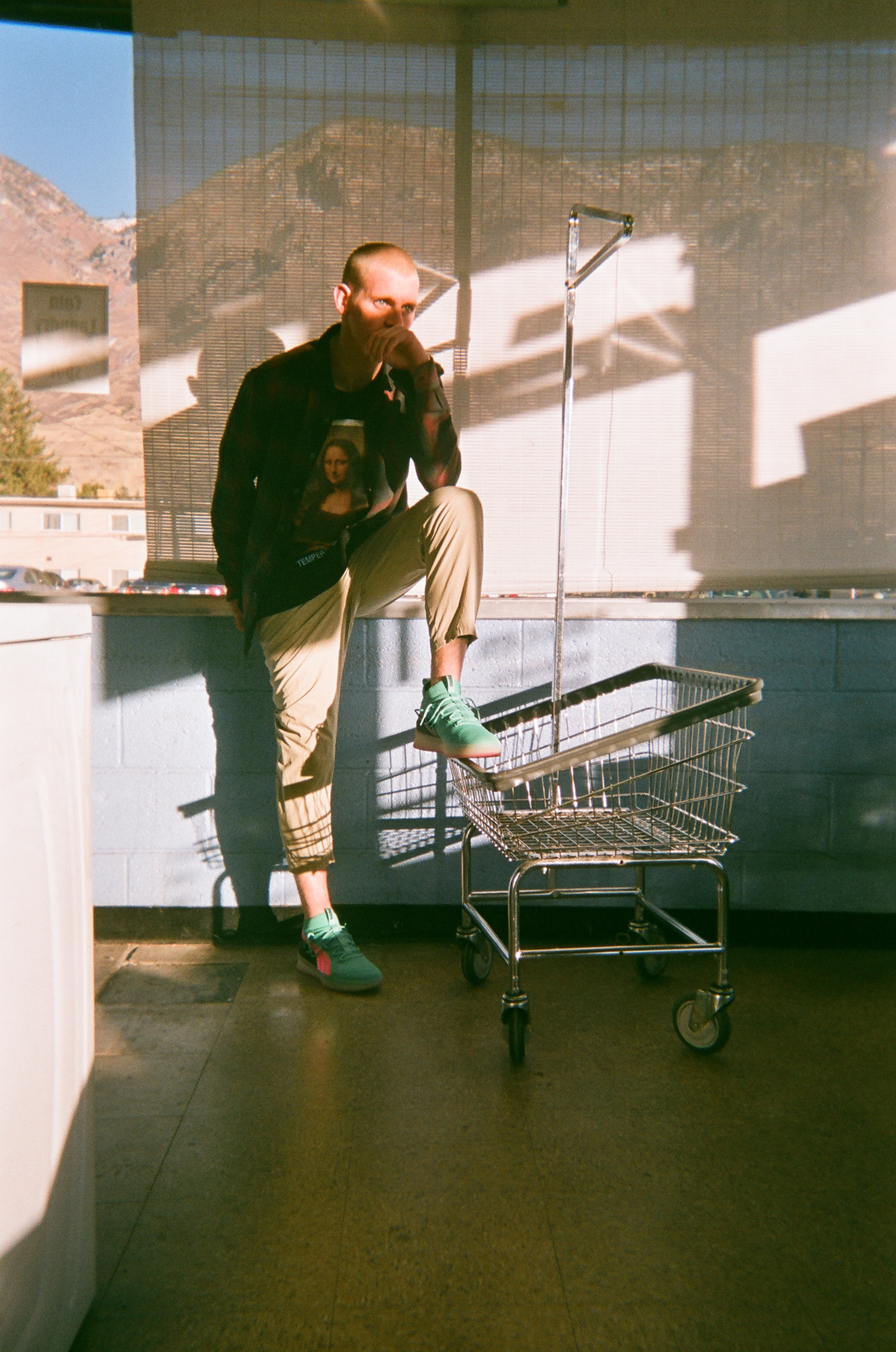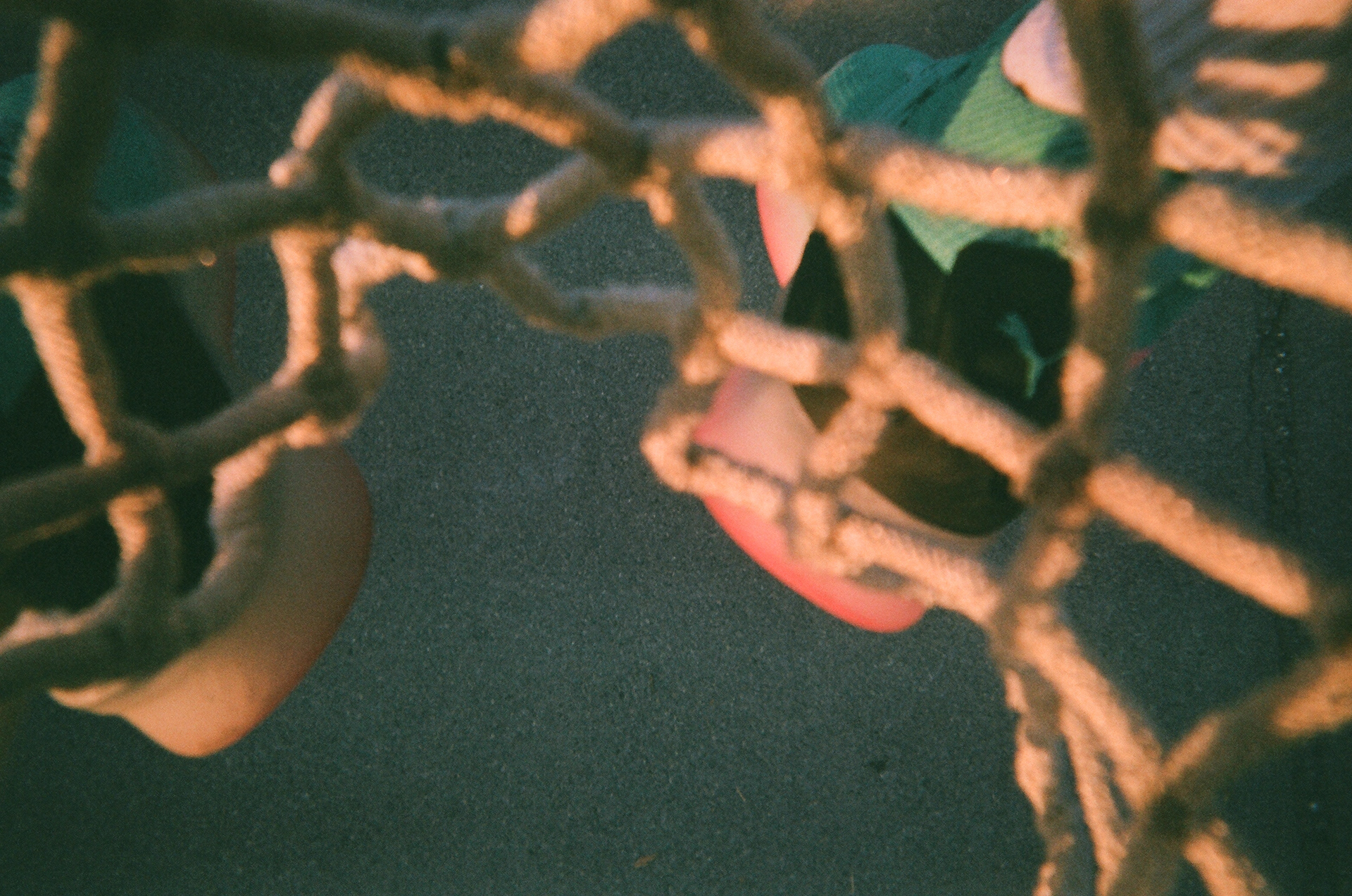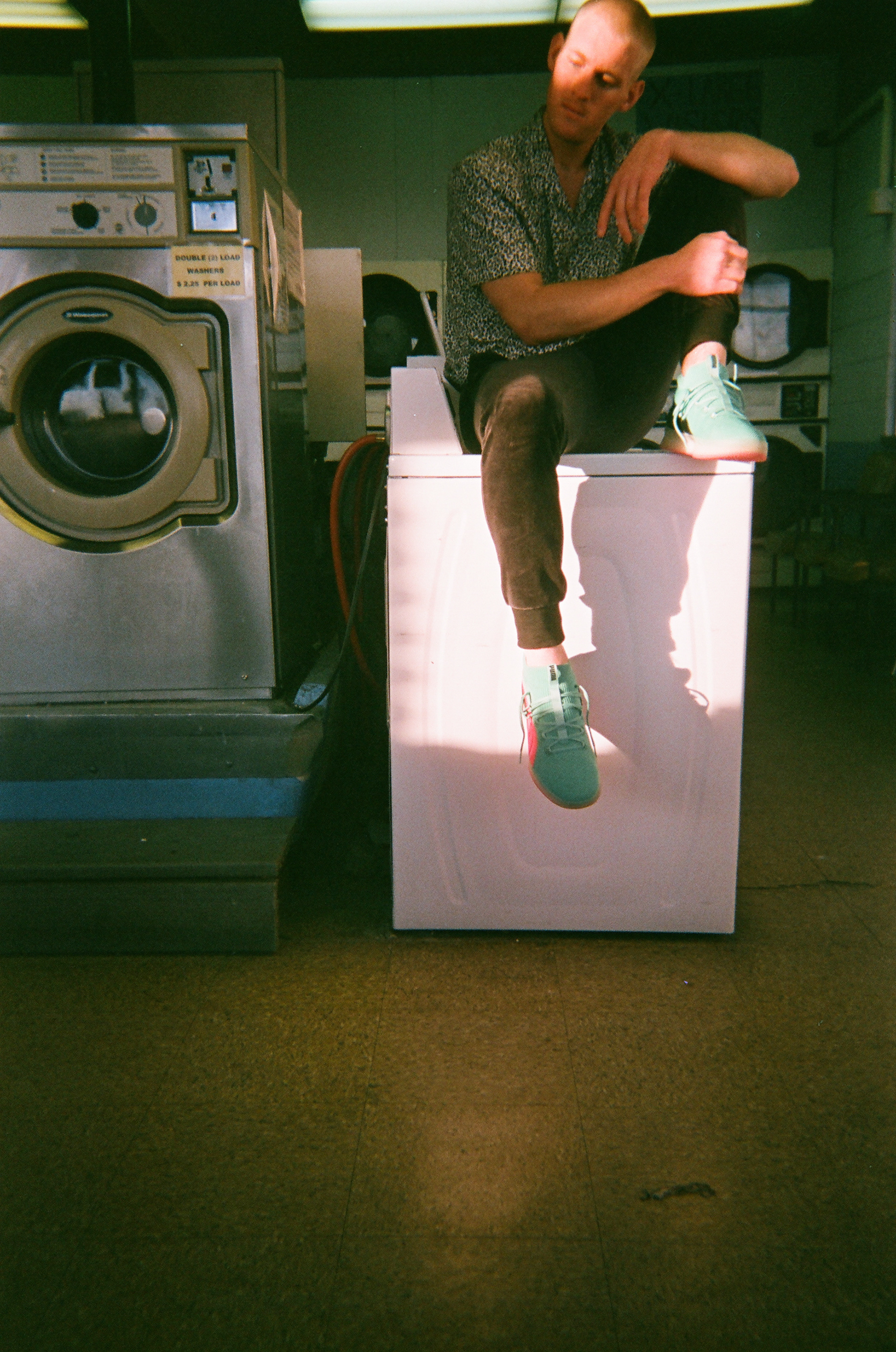 Special thank you to Pablo Perez & Sumner Mahaffey for creative assistance.